Announcing!!!! A Test!!!!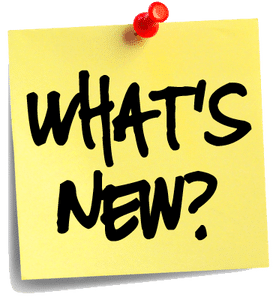 Welcome to the improved USHA website. We hope you like it and will help us improve it to serve you better. We have changed the organization to make things easier to find. Check out our new Events section to keep tabs on upcoming training opportunities. There are two...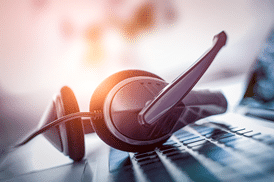 Below is some information for you regarding new and important guidance from the US Department of Education on the need for comprehensive evaluation and appropriate treatment for children with autism spectrum disorder (ASD).  ASHA worked very closely with the...