Advancing Communication For All
Our mission is to empower our members and the community by facilitating excellence in education, awareness of resources, leadership opportunities, and advocacy to advance services provided to individuals with communication and related disorders.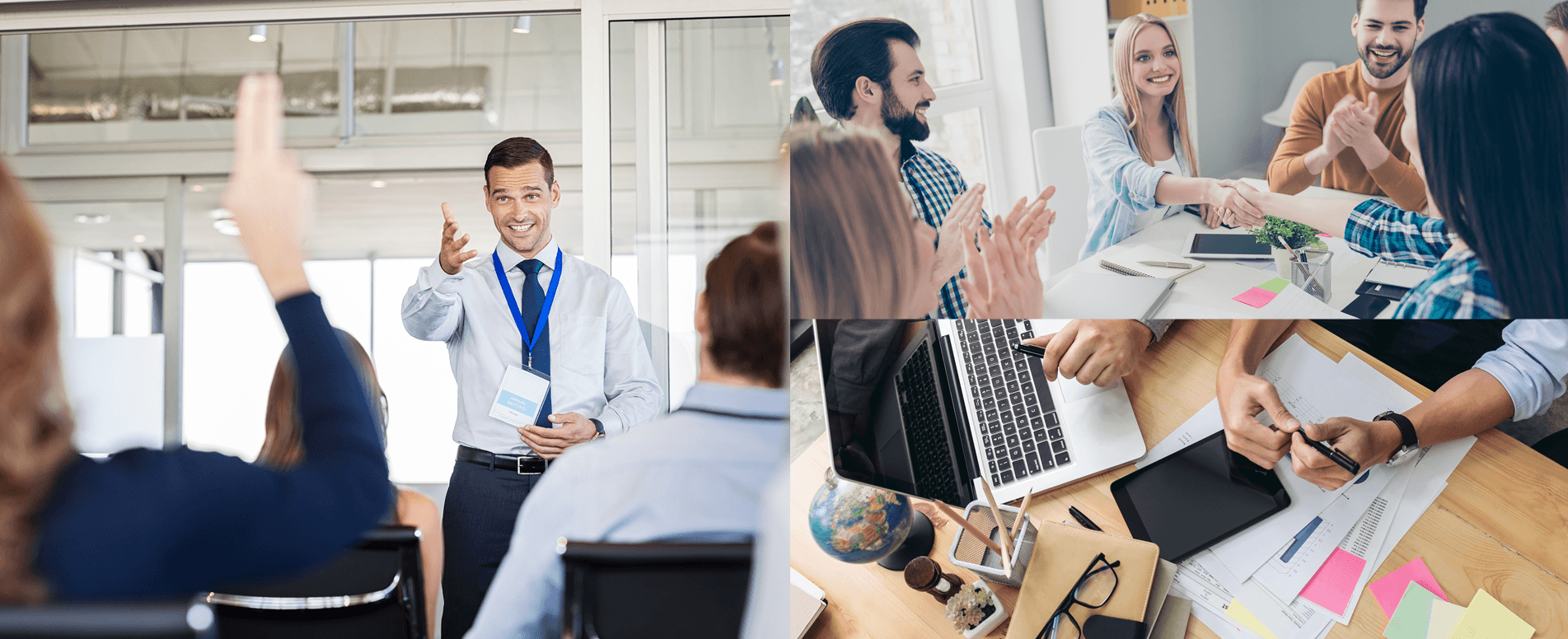 Announcing!!!! A Test!!!!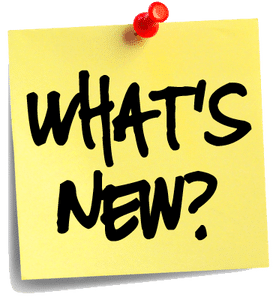 Welcome to the improved USHA website. We hope you like it and will help us improve it to serve you better. We have changed the organization to make things easier to find. Check out our new Events section to keep tabs on upcoming training opportunities. There are two...